Yifan Pharmaceutical
is an innovative R&D and production company focusing on the pharmaceutical and health sectors.
Our vision is to develop innovative drugs with definite clinical values, to help disease-afflicted patients regain health.
Currently, we are focusing on four business areas, i.e., biologics, small molecules, synthetic biologics, and special traditional Chinese medicines (TCMs),
expanding our product R&D pipelines and innovating drugs for disease treatment to address unmet medical needs;
and we are striving to set up an extensive commercial network to facilitate the flow of quality drugs having reliable therapeutic effect across the world to help cure diseases.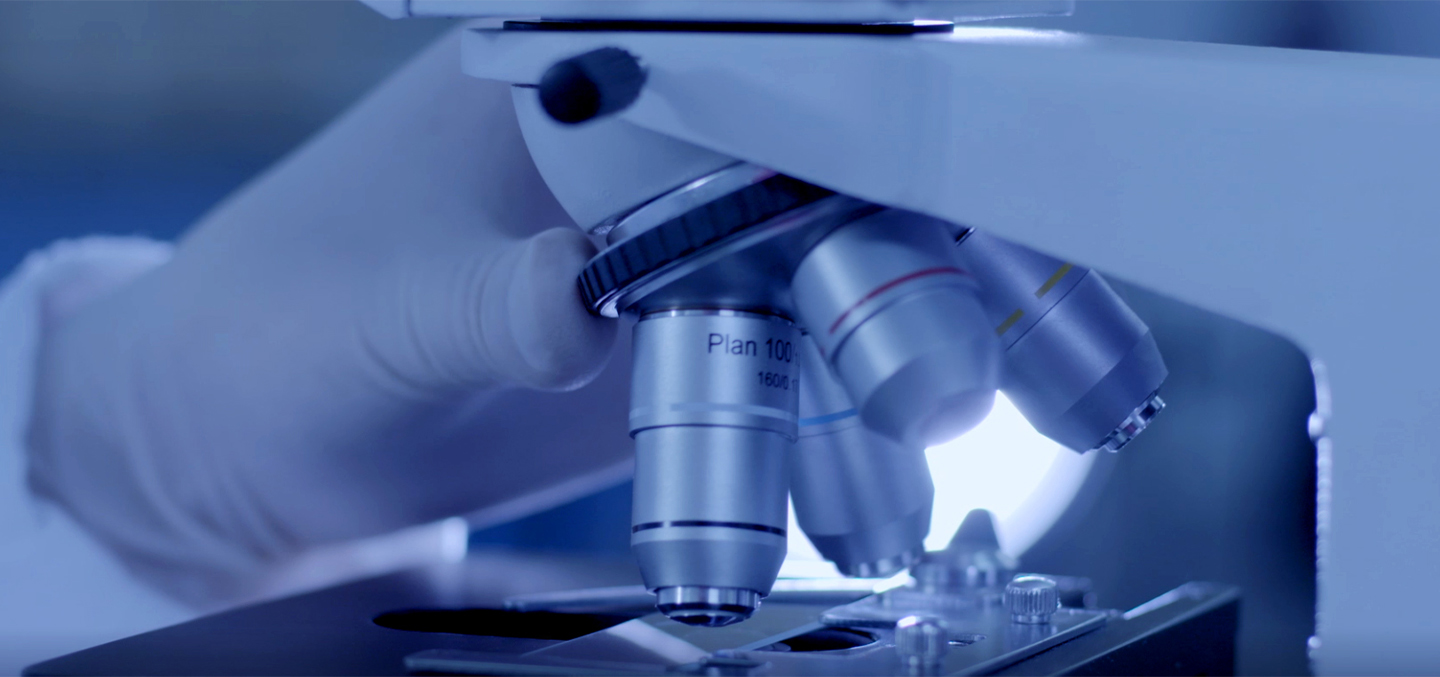 * Data updated on December 31, 2021
40+

Countries and regions covered

5

Number of R&D centers

60+

Size of our subsidiaries

5000+

Employees worldwide
2009

Establishment of manufacturing system

2014

Listing on the main board of Shenzhen Stock Exchange

2016

Establishment of Macromolecules R&D Center

2018

Establishment of global business network

2019

Establishment of Insulin Manufacturing Center
Global operation
Establishing global manufacturing and R&D systems and business network centering on core business areas.

Effectively supporting massive commercialized production in compliance with high standards in the industry.

Our business network has spanned nearly 40 countries and regions in Southeast Asia, Europe and North America, including China, ROK, Italy, and the U.S.