40

+

Through a combined approach of professional academic promotion, direct marketing and distribution, we have established a well-structured commercialization management platform covering marketing, sales, access, channel management, and medical affairs, among other aspects, to bring competitive and quality products to the market. At present, our business network has spanned nearly 40 countries and regions in Southeast Asia, Europe and North America, including China, ROK, Italy, and the U.S. (The graph only shows part of it)
Our Business Units
A team of nearly 2,000 people in Europe, Singapore and China (including nearly 500 people overseas) conducts business cooperation worldwide.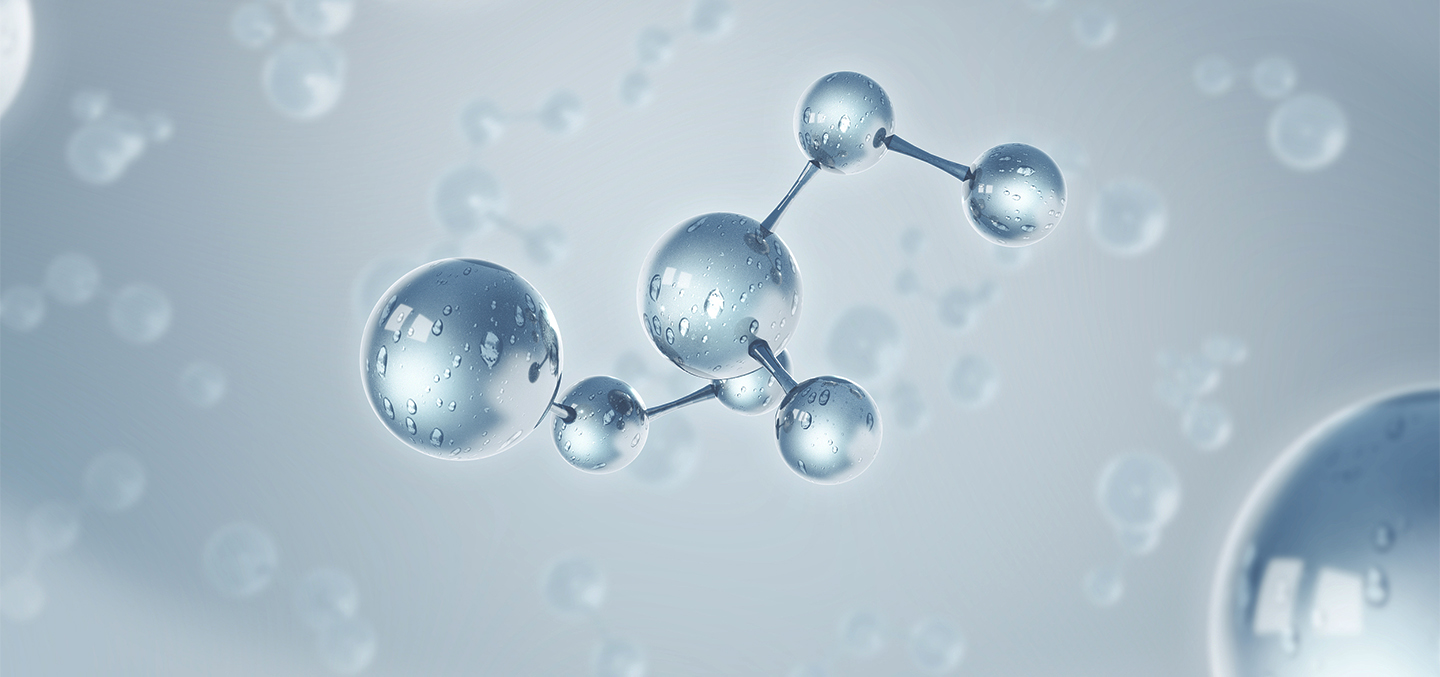 New Drug Development Business Unit

New Drug Development Business Unit

Focusing on R&D of revolutionary and innovative therapies, the Innovation Division is Yifan's new drug R&D platform, which promotes the development of a range of innovative drug candidates for oncology, inflammation and metabolic diseases through a proprietary technology platform. The Division has a top-notch team with a global vision and understanding of the global market regulatory standards, and hires employees across the U.S., Singapore and China, making a real and lasting difference to patients and their families worldwide.

Biologics Business Unit

Biologics Business Unit

Responsible for the R&D and manufacture of Yifan's biologics, the Biologics Business Unit is committed to enhancing the company's capabilities of independent innovation and outcome commercialization. The projects being developed include innovative therapeutic drugs, biosimilars and new-type vaccines. The Business Unit has developed a number of Class I innovative biologics for the global market, and a plurality of product families are in various R&D stages.

International Business Unit

International Business Unit

As Yifan's overseas business management platform, the International Business Unit implements the global development strategy of the company: exporting high-quality Chinese drugs to the global market and importing high-quality overseas drugs to China. Its business has gradually covered the major markets, such as Europe, North America, Southeast Asia, Australia, Africa and Latin America. The Division has also set up regional operation offices and factories in Singapore, Italy, Australia, ROK, Vietnam, the Philippines and Thailand.

API Business Unit

API Business Unit

As Yifan's medical API platform, the API Division is fully responsible for the R&D, production and domestic and international sales of the company's vitamin and new material products. More than 70% of the API vitamin B5 and provitamin B5 products are sold to many countries and regions in Europe and North America, taking up a leading share in the global market.

Small Molecules Business Unit

Small Molecules Business Unit

Relying on the production and quality management systems of Yifan in the U.S., Italy, Poland and other places, Small Molecules Business Unit has linked up Chinese and overseas technology, production and quality standards, and gradually formed a global small molecules production and R&D localization base. In addition, the Division has launched differentiated product lines centering on the concepts of "micromolecular, sophisticated and top-notch products" and "rapid commercialization".

TCM (Sales) Business Unit

TCM (Sales) Business Unit

The TCM Business Unit is responsible for the marketing and sales of Yifan's special TCMs, high-end chemical drugs and imported products in China. Its marketing network has covered more than 60% of Class II hospitals across the country.