Quality Policy
Improve production process endlessly, adhere to drug innovation, and pursue excellence in quality.
Quality Management System
· We have sophisticated drug production facilities and have established a quality management system which meets the requirements of cGMP specifications such as NMPA, FDA and EMA, to ensure that the drugs we produce meet their intended purposes of use, and standards for marketing approval or clinical use, and large-scale commercial production can be conducted in accordance with the highest standards in the industry.
· The laboratory management system of the company complies with CNAS requirements, and its safety, environmental protection and occupational health management system complies with international ISO 14001 and OHSAS 18001 requirements. In addition, the company has set up supporting management departments such as quality assurance, quality control, validation management and pharmacovigilance to support the quality control, safety and effectiveness, and data integrity of drugs throughout their life cycle from R&D to marketing.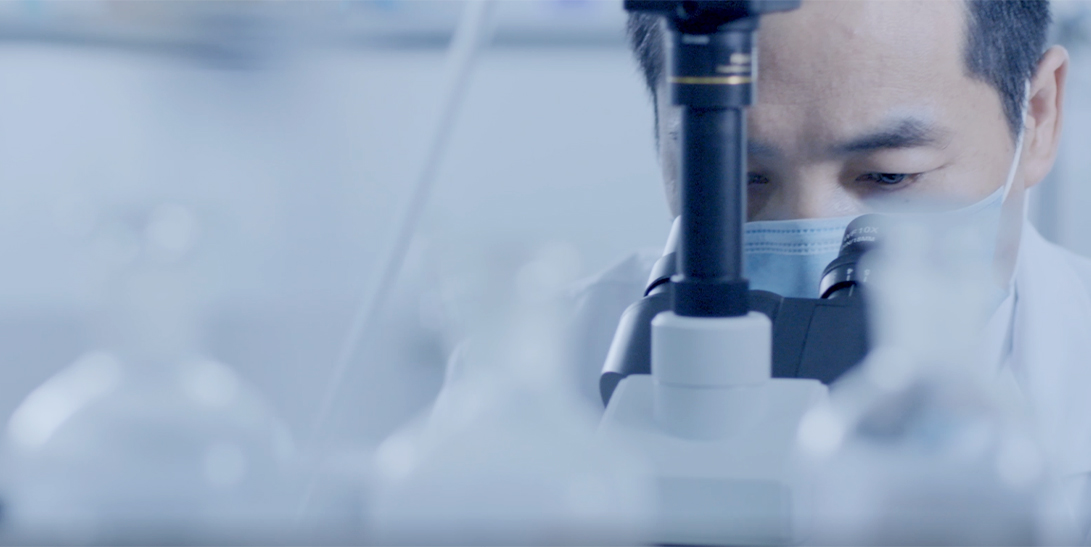 Production lines
· We have built more than 100 production lines for various dosage forms, including sterile small volume injections (including anti-tumor products), freeze-dried injections, sub-packaging of imported products (biologics for treatment), etc. The whole production process control technologies such as EMS (online particle monitoring system) and BMS (clean room environment monitoring system) are implemented throughout the production lines, so that the whole production process of each bottle of products can be traced, and effective control of production environment monitoring is ensured.
· Equipped with a domestically leading full-automatic solution preparation system and a filling linkage line, the company uses fully enclosed isolator, oRABS (open-restricted access barrier system), VHP sterilization (vaporized hydrogen peroxide sterilization method) and full-automatic freeze-drying machine for automatic feeding and discharging to realize CIP (Clean in Place)/SIP (Sterilizing in Place)/online weighing and other international cutting-edge technologies, thereby eliminating the risk of product pollution caused by human interference.
· In the production process, whole process low-temperature production technology is adopted to reduce the impurity productivity and the risk of active substance degradation. In addition, the company has an Italian Brevetti full-automatic lamp inspection & leak detection machine, which can realize all-weather automatic lamp inspection and high-voltage discharge leak detection, ensuring 100% inspection of visible foreign matters and melting sealing before product packaging.